An integrated eClinical platform for fast and easy study setup
Owned, Developed and Qualified by
Re

plior
Trial Online is the single place to collect all types of data for a clinical trial and collaborate with both study teams and patients. The Trial Online product suite consists of EDC/eCRF, ePRO/eCOA, eConsent, and Virtual Visits, fulfilling all regulatory standards.
Replior's Trial Online is a clinical research platform that enables sponsors and CROs to provide a software-as-a-service, SaaS, solution for study teams to easily consent and enroll participants.


Collect data from investigators, patients, or wearables with ease and select if studies will be operated with site visits, remote visits, or as a hybrid model.
We started our journey 20 years ago with a request to build an online CRF service for one of the world's largest pharma companies, back then we were an IT operations provider for the pharma industry. This was the starting point of providing software for collection of data in clinical trials.
Today we offer a full suite of data collection software services, and our IT operation is performed by our, very certified, sister company Complior.

We strive to keep things simple and customizable for the users and very, very, secure in the backend. The data collection landscape is shifting rapidly. ePRO with gamification to increase patient compliance is a common requirement and automatic data collection from patients by using all types of devices is growing rapidly. The pandemic moved trials to a decentralized approach with video visits and remote patient monitoring.

The landscape is also shifting on the Internet. It is a tall order to keep services secure from the online antagonists. Last year we have seen an increase of, unfortunately, successful ransom ware attacks aimed at our competitors.
We have a doctrine of how to segment each client and trial on dedicated servers, firewalls, web application firewalls and load balancers. All operated by Complior who is ISO 27001 and PCI DSS certified. PCI DSS is one of the world's toughest certification for information security with annual audits.

With us your data is fully secure.

Don't hesitate to reach out to discuss how we can assist you in your clinical trial.

Stay safe and take care
New release: ePRO version 2.0
Trial Online is proud to announce the release of the next generation of our ePRO system.
Trusted by CROs, Pharma and Biotech Globally
In cooperation with global CROs, Trial Online has been used by a large number of Big and Medium sized Pharma companies, such as: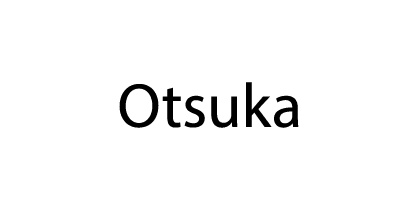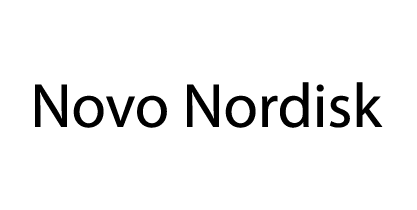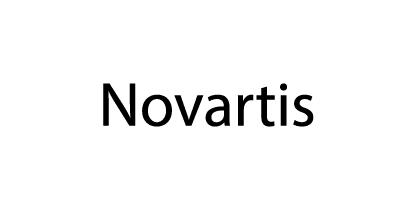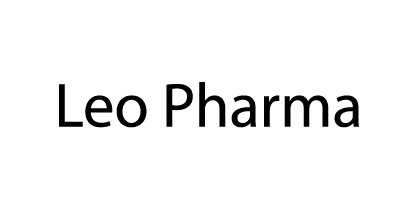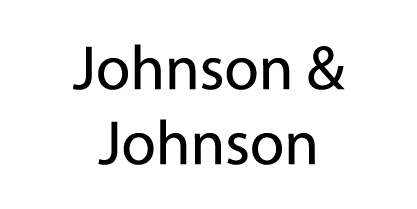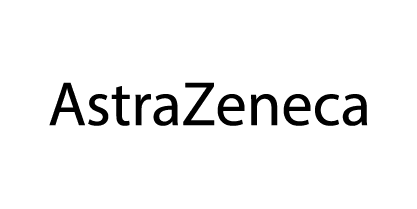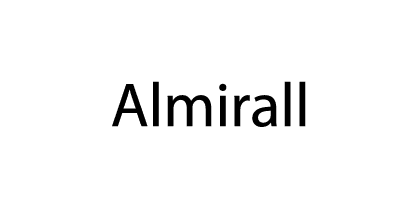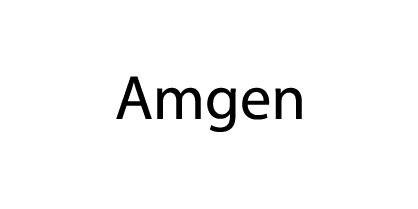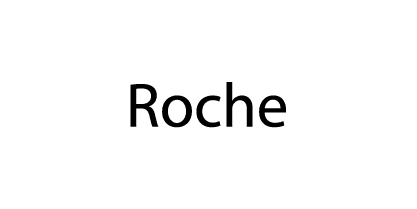 Schedule a Demo
Learn how Trial Online can help optimize your trial